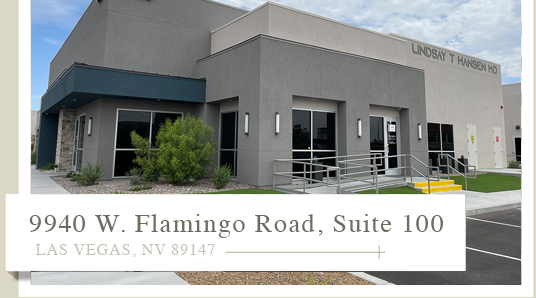 Resources:

Centers for Disease Control and Prevention is an agency of the United States Department of Health and Human Services. Resources about special topics are arranged under "Health Topics A-Z." There are also excellent sections on travel, family health, and workplace safety.

MayoClinic is a health education website that provides general information to help you maintain your health, find possible causes for symptoms, understand medical tests and procedures, or to learn more about drugs or supplements.

Medem was founded by some of the leading medical societies in the United States. This site can be used to uncover patient education information, find a physician, organize your health information securely and confidentially online, or sign up for their "Smart Parents" e-mail newsletter.

Medline Plus contains information from the United States Library of Medicine, National Institutes of Health, and other government and health-related organizations. The extensive collection of resources includes interactive health tutorials, a medical encyclopedia, and health news pages that are continually being updated. Links to easy-to-read articles can be found on many of the health topics pages.

Merck Source provides online access to an interactive body guide, informative 3D medical animations, the comprehensive Merck Manual of Medical Information, an over-the-counter drug guide, and many other types of health information.

NutritionData contains a searchable database to help you find information about different foods, as well as provides tools to track your food intake, calculate your BMI, find healthy recipes, and help you understand nutrition facts on food labels.

WebMD has a little bit of everything, including the latest health headlines, a symptom checker, a video library, message boards, blogs, quizzes, and e-mail newsletters on topics ranging from "Healthy Bones" to "Chronic Pain/Back Pain" to "Skin & Beauty.



Services:

My practice has remained at the same location in Summerlin since 1998. I have a limited-volume extended-service practice and offer my patients the following benefits:
24/7 convenient access to me. I am available for direct consultation when you need me through the office or my personal phone
Continuity of care, in and out of the hospital:

Staff privileges at Summerlin Hospital, Mountain View, Southern Hills, Sunrise, and Centennial Hills

Same-day or next-day appointments
Unhurried visits with time to thoroughly investigate multiple issues
Appointments that start on time. Benefit from on-time scheduling with great appointment availability to fit your schedule (minimize your down-time).
Individualized wellness and preventative medical advice
No phone trees
All calls returned in a timely manner
I respond to text messages and e-mail
Annual Comprehensive Executive Physical
Appointments for out-of-town family members in need of unexpected care
Facilitation and coordination of specialty care locally, regionally and nationally
Streamlined paperwork/assistance: for medication refills, priorauthorizations, referrals, formulary adjustments, etc.
Individual Attention. Always.
Dedicated and handpicked staff, who know you when you call or visit. Restricted patient volume makes staff consistently available for you